I think Captain and Tennille said it best when they said….
Love, Love will keep us together. Think of me babe whenever!
I recently got to work with Live View Studios on one of the most exciting wedding shoots that I've ever gotten to do and I loved it!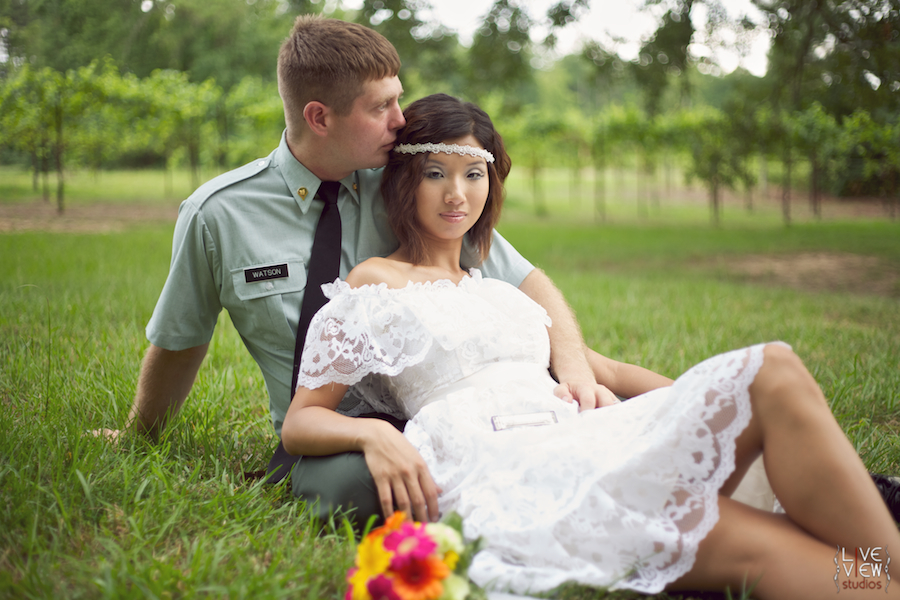 I'm not sure if it was because it was Brent and Anna (whom I adore) or because the couple, Brandon and Mandy are amazing and so in love. Or if it was the fact that the whole shoot was themed around the 70s and if anyone knows me, they know I love a good theme. And hello! the 70s were groovy!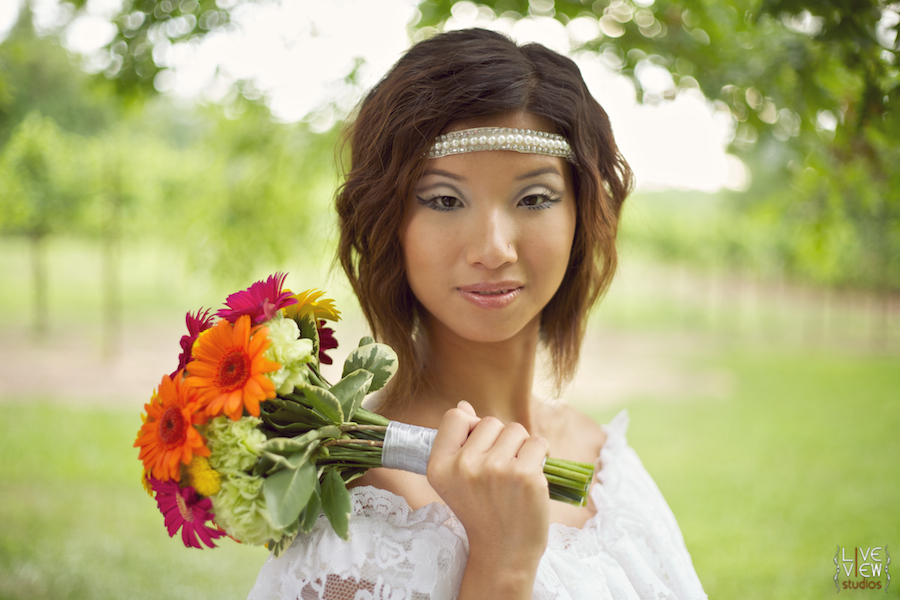 I loved that I got to play with some Twiggy inspired makeup on Mandy for the shoot! Don't you love her headbands made by Kathy of Petals by KC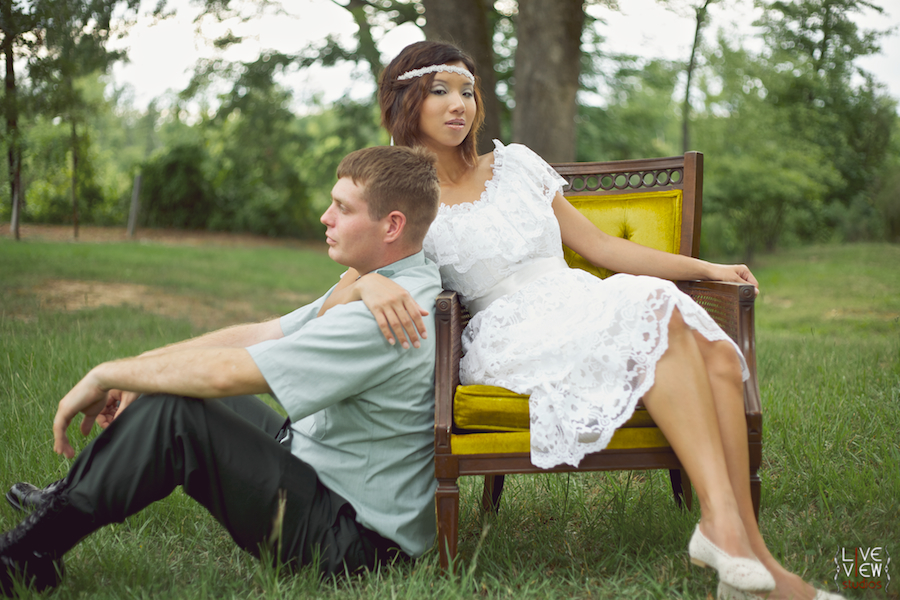 I'm not going to go into much detail about this shoot because I feel like everyone HAS to see all the photos on Live View's Blog. We had multiple vendors involved in this shoot to make it amazing and we all worked so hard, so I'm leaving you with just a tease…and these last words from Captain and Tennille. "Said it before and I'll say it again while others pretend I'll need you now and I'll need you then, look in my heart and let love keep us together."
Event Coordinator: Nicole of Premier Party Planners
Cake: Leona of Frosted Bliss
Stationary: Alison of Love Citron
Florist: Elizabeth of Flowers by Elizabeth of Cary
Hair Accessories: Kathy of Petals by KC
Location: Cloer Family Vineyards
Car: Vern of Classy Transportation