double rainbow all the way!
The other day I had the opportunity to work with two new people, Christina who is a local model and Omari who is a photographer and graphic artist who's company is called Perfect Motion Images…check out his site! www.perfectmotionimages.com Omari immediately sent me over some shots right after the shoot and has promised more so this is just a taste of things to come!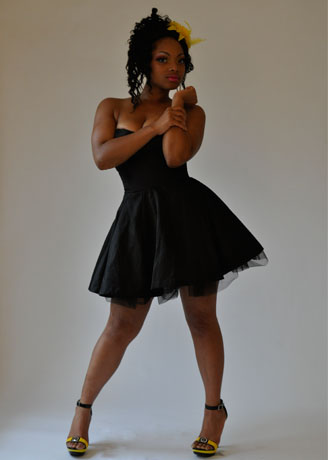 Omari has a studio set up in his flat and Christina worked some of her magic while singing along with some of her favorite artists and the day's makeup muse, Nikki Manaj.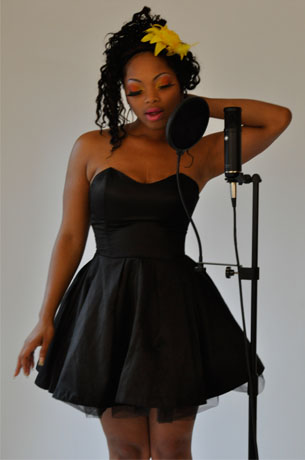 I love the flow of the yellow in this one as she cradles her leg that looks like it isn't even hers!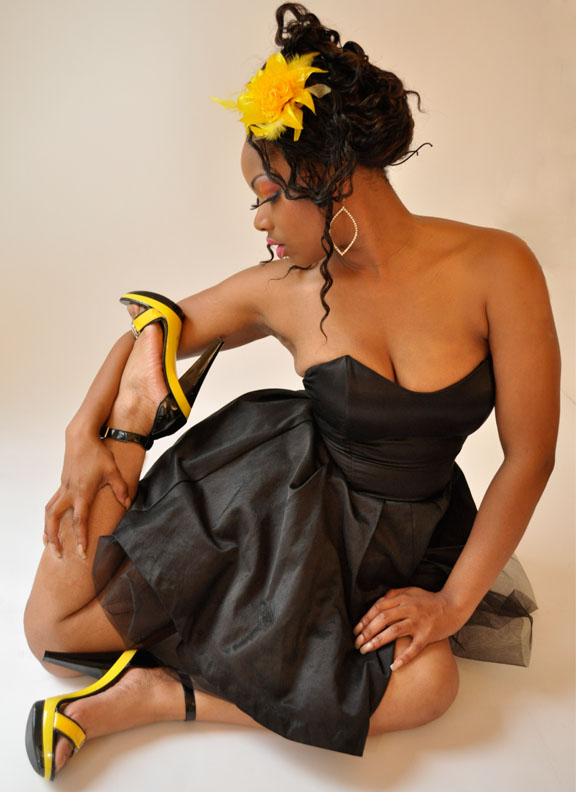 I love this closeup of her double rainbow eyes! Fabulosity!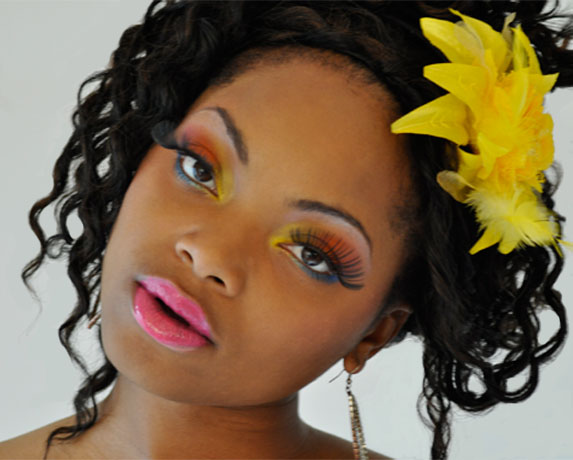 I love when I get to be so creative with makeup!!