Hot fun in the summertime with Jacqueline!
I can't even begin to count how many hours I spent making daisy chains as a little girl and I think that if 7 year old me could see the magic that Anna and I got to create for our latest Live View Studios shoot with Jacqueline, I think she would have been totes jealous!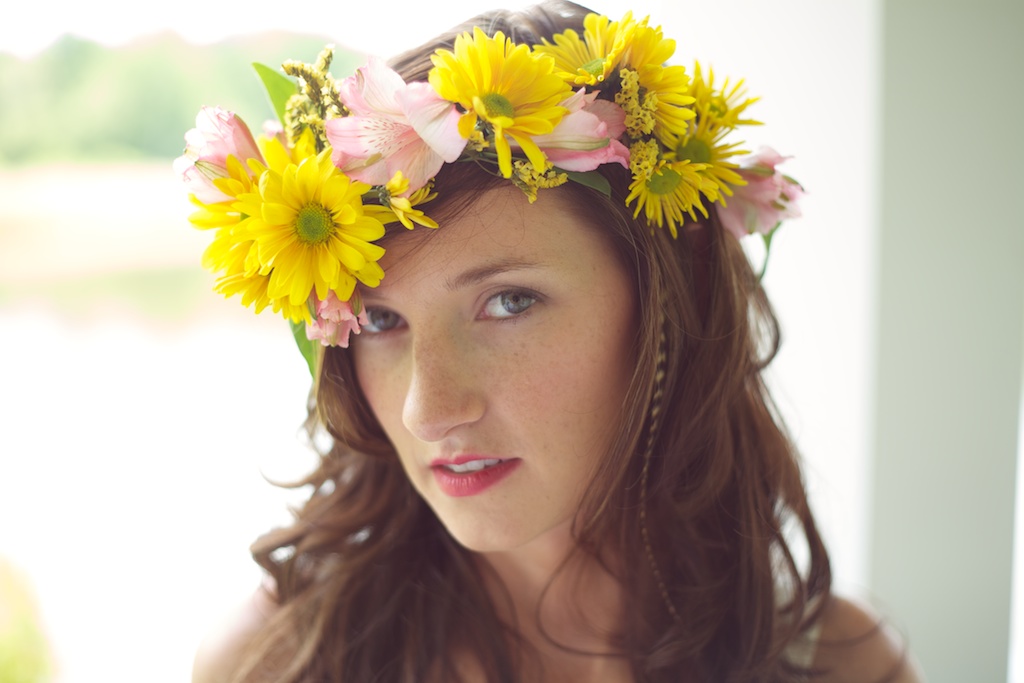 As Anna and I were discussing the look for this shoot, we agreed that keeping Jacqueline's makeup very simple and airy would be best…she's just hanging out at her cottage doing summery things after all! 🙂 I kept her eyelids minimal with very soft shadows and individual lashes instead of heavy mascara but we got a fun with a berry lip stain and cream blush…because it's my most favourite!
Love love love the pictures of her on the shore with all the light, it's absolutely beautiful! I'm not going to lie…I got really excited when Brent started taking pictures in front of the boats, probably because I just love anything with any sort of a nautical theme, but I felt like the pictures were missing something so I went off in search of a oar. Good news! I found an open storage shed full of them so I just borrowed one for a quick moment, I realize that it was thieving but just look how fab the pictures turned out!!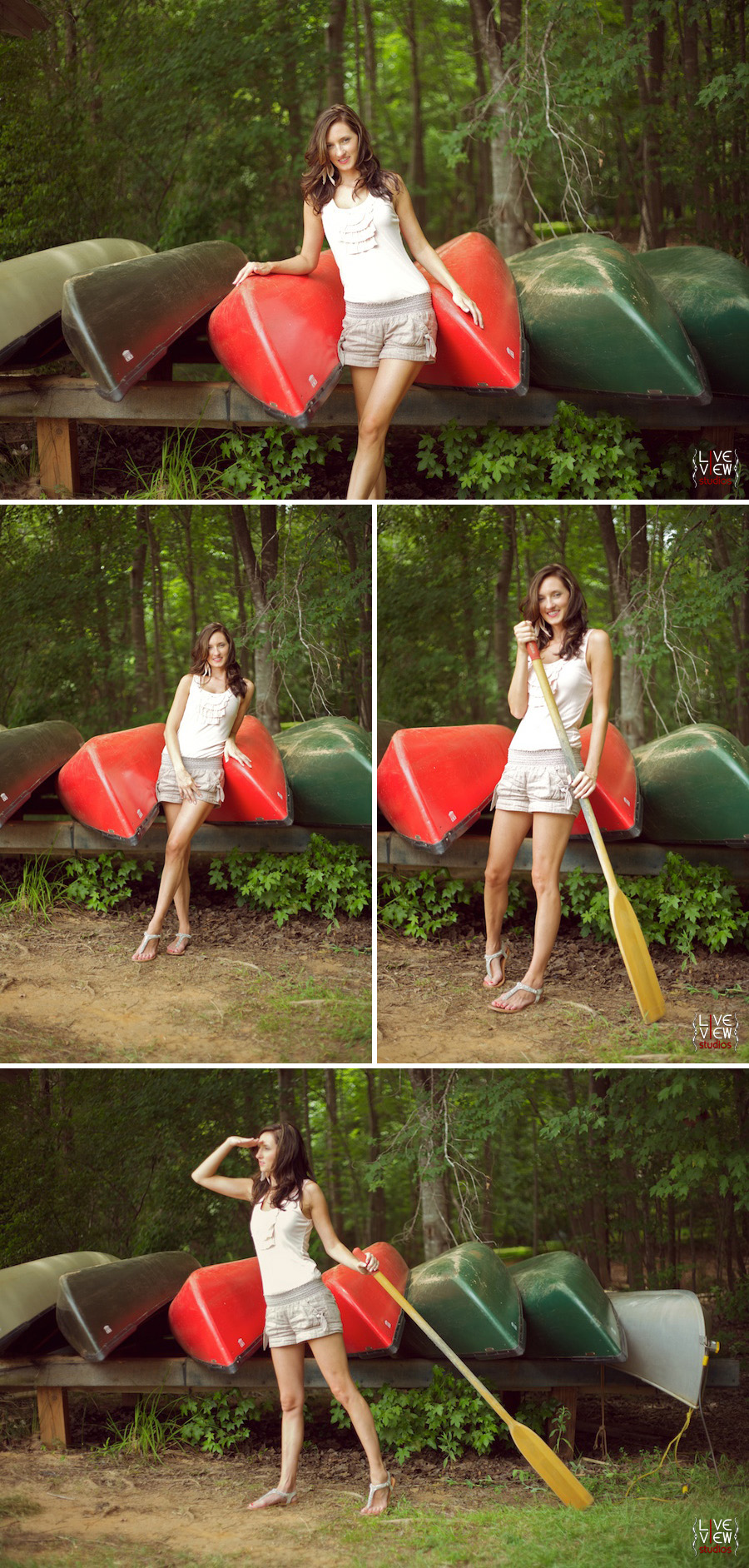 Be sure to check out the rest of Jacqueline's shoot Midsummer's Daydream shoot from Live View Studios! Thank you for letting me be a part of this shoot with y'all, I always have so much fun even while absolutely murdering a beautiful bouquet! haha. Anna, we should have another arts and crafts session soon!