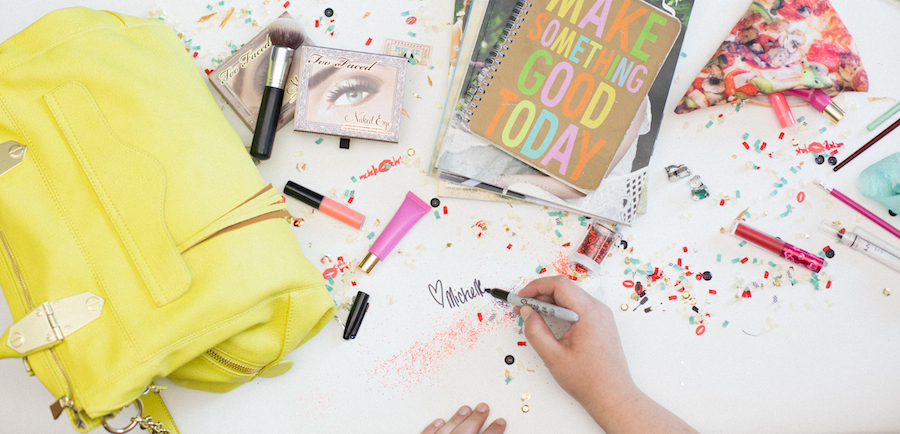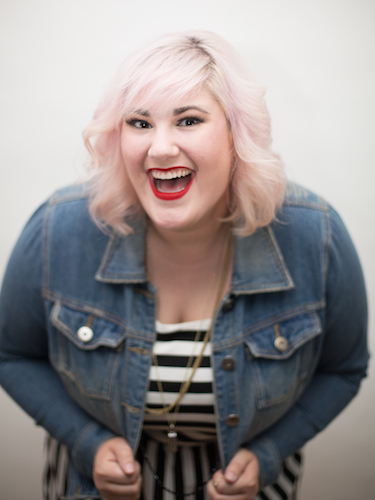 Life for me is filled with a sense of adventure. One of my friends even described me as a 'party in a box'. I like to dream big, and then go after those dreams. Life is too short to not dare to be gorgeous and live a beautiful life.
This is one of the reasons why I love working with makeup so much. The ability to transform an ordinary day into a stunning one that delights, and gives you boldness and sense of adventure. When you are fulfilling your dreams and feeling confident, it makes me happy!
Whether it's your wedding day or your first date, I want you to feel special and beautiful. I love when I've done someone's makeup, and they tell me that they got compliments on it all night long. It makes me want to do a happy dance for you (although the ability to dance is still one that eludes me, but I keep trying!).
When I'm not helping people feel beautiful for their special day, I love exploring thrift stores, eating Goodberries, and finding bows and vintage hats that I can wear. I do miss the days when I could ride roller coasters on lunch breaks (I worked at Universal Studios once). If I could ride one while wearing a tutu it would make my day. I've also always wanted rainbow colored hair, so I finally did it. I never know what color my hair will be next week. I love dresses, but I still wear a lot of concert t-shirts. Sequins and rhinestones are some of my best friends, I can fix anything with bedazzling.
I'm a licensed esthetician in the state of North Carolina, and I provide makeup services primarily in the Raleigh-Durham area, but will travel anywhere you want me to come. I mean, my love for makeup took me to New Zealand for a year once.
Here's to life and love, and doing the things you always wanted to do …
xoxo,